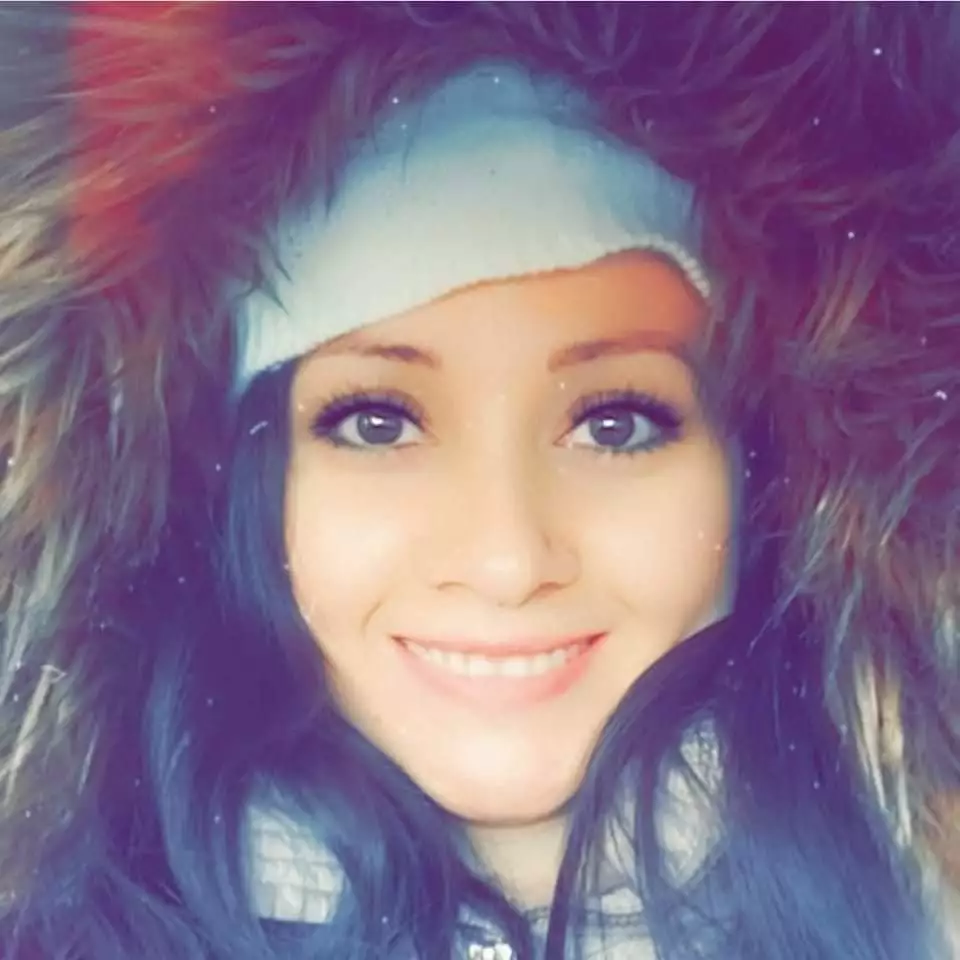 Esmeralda Bravo
Vendor Relations Manager
Starting out in 2017, Esmeralda was the friendly face at the front desk. She has since evolved into the Vendor Relations Manager. Managing hundreds of vendors weekly takes organization and patience — two stills which Esmeralda is an expert in.
Q & A with Esmeralda
What's your favorite activity to do outside of work?
Traveling, vacationing & spending time with loved ones.
What's your favorite part of working at SEM?
I love that so many of us come together to create something special. Even at the toughest times we come trough together.
What's your favorite event we manage and why?
Pride in the Park because its such a magical event. It takes weeks of hard work but the turn out is totally worth it!
What are your three favorite foods?
I wouldn't be able to answer this question if my life depended on it, I'm a foodie.
If you were a superhero, what would your name be?
Wonder Woman
Would you rather be the funniest or smartest person in the room and why?
I rather be the smartest because I'm already the funniest.
Name the best place you've visited in Chicago.
Museum of Science and Industry
Favorite Type of Pizza
Deep dish, Jalapenos & Pepperoni